Custom Home Builder Serving Kenosha, Racine, and Walworth County
Home Builders, with Attention to Detail
At Serenity Homes Elite, we work tirelessly to ensure your new home measures up to your wish list in every way. No detail goes unnoticed and no idea you convey to us goes unheeded. Serving all of Kenosha, Racine, and Southeastern Wisconsin, we guarantee that you will be beyond satisfied with your new home. With our unique and completely modifiable designs, no house we build is exactly the same. Trust us with your custom home and you will not be disappointed.
Elegant Homes In Your Price Range
We work with a range of budgets and source the highest quality materials for constructing your home. Our custom bathrooms and kitchens will make your new home the envy of your neighborhood and friends.
What Our Clients Think...
Quality has no substitute.
Some builders try to fake quality, but the truth is always ultimately revealed. Serenity Homes Elite homes stand the test of time. Take a look for yourself.
Get Started
Learn More
Perfection. Uncompromised.
There are no shortcuts to perfection. The master builders at Serenity Homes Elite design and build homes as if they are planning on living in them. No one is better in the Kenosha, Racine, and entire Southeastern Wisconsin region at building beautiful homes that last. Take a look at what we currently have for sale, or contact us to begin customizing your own design.
navigate_before
navigate_next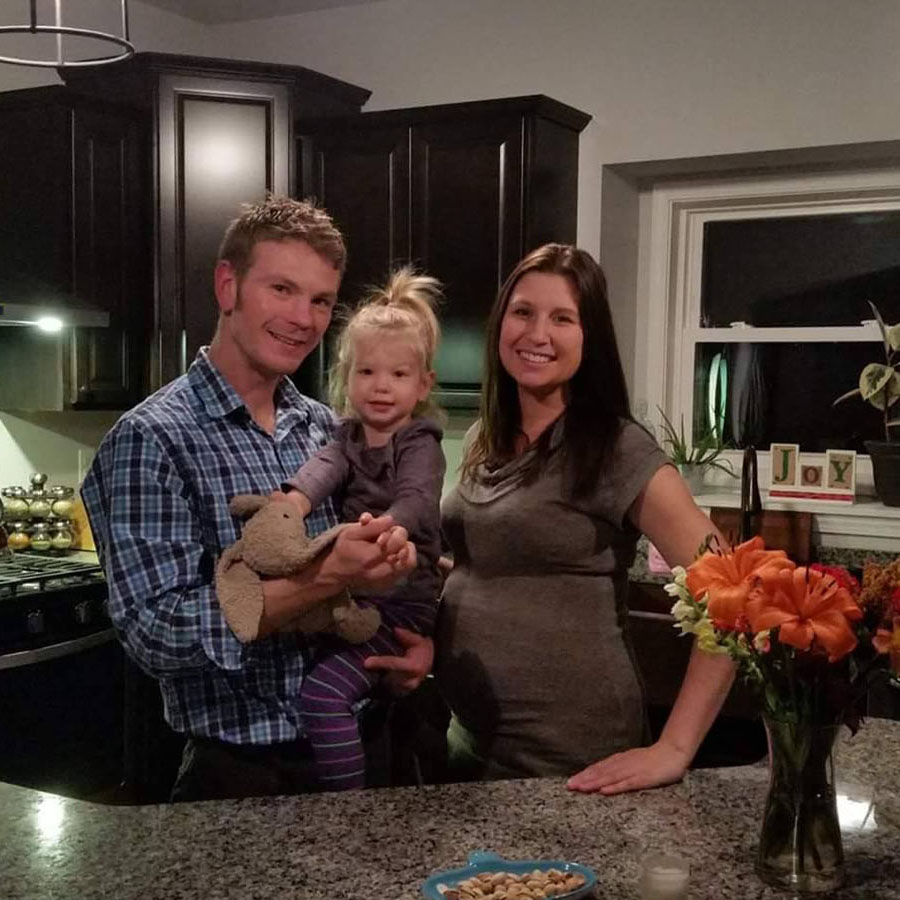 At Serenity Homes Elite, we build custom homes for clients and custom homes to put on the market. Not interested in waiting for your new home to be constructed? Look at the list of custom built homes we have for sale currently.